The digital experience thoroughly impacts the guest journey. The pandemic has reinforced the need for hoteliers to focus on online marketing channels. There are multiple ways to enhance the guest digital experience, however, the most important piece of advice to keep in mind is to think holistically. 
Being coherent with your message is crucial as it will inevitably reflect through your campaigns.   
Personalisation is one of the best ways to enhance the guest experience, but to do this you must first know the person. Hospitality businesses own systems that collect rich data with key information about guest behaviour and preferences. The following marketing tips should be used with all of the valuable data that you already have about your guests.  
6 marketing ideas to generate engagement and personalise your communications:
1. Creating great first impressions
The first impression you give to your guests should be a strong one. Designing the guest journey to impress and delight will encourage guests to make that all important booking. Early reactions can greatly influence guests in their decision to confirm a booking, upgrade their stay, opt-in to your marketing preferences… or do nothing!  
Before crafting your message, you must answer 2 questions  
What is the stage of the journey? 🗺
Depending on this, your message will be different:  
A guest that just booked: you can suggest an upgrade. 

 

A guest that opted-in to marketing preferences at the front desk: you might want to welcome them and engage with them for future direct bookings 

 

A guest that just subscribed to your Newsletter: you could invite them to come to your property for a stay, a meal, an event, a spa day… 

 
What is the guest profile? 👤
Do you have information allowing you to qualify the guests? You might want to consider your offer depending on this information. For example, a guest organising a business meeting will have different needs than a family booking a stay for a city break.  
You probably use email marketing in the initial communication with your guests. As such, email can be extensively personalised content-wise, but also through the email marketing sequence you can create. Automated email sequences can be based on time frames and/or triggers, which means you can create different scenarios depending on your guest's engagement.   
2. Know what your guests want before they do
There are 67% of hotel chain hoteliers who consider personalisation as a critical competitive differentiator, while 17% of hotel chains consider it as 'not so critical' because personalisation will be the standard (h2c's Automated Personalization Study, November 2021).  Both these stats emphasise the importance of personalisation, whether as a competitive advantage or a standard to become. 
The depth of personalisation will depend on how much you make of the data you have. Providing a very personalised touch throughout the digital experience requires relevant data. For-Sight's CRM allows you to collect all the data from your PMS and transactional systems to give you a full and accurate view of your guests' behaviour.  
Based on what you know about your guests you can personalise your email marketing.  
For example, you have a list of guests staying at your hotel the weekend to attend a yearly local event: you could suggest places to visit and walks to take in a personalised pre-stay email. Don't miss out on post-stay emails: you could engage with your guests to suggest future stays and places to explore. You know they came this year for the event, why not send them a special offer for booking the next event edition. 
What's Next?
 How to measure true engagement with your email campaigns?
A more pertinent way to look at your results today is to focus on true engagement, beyond open rate metrics. Our recent article on the impact of iOS15 for email marketing explains in more details the opportunity that represents hospitality businesses first-party data.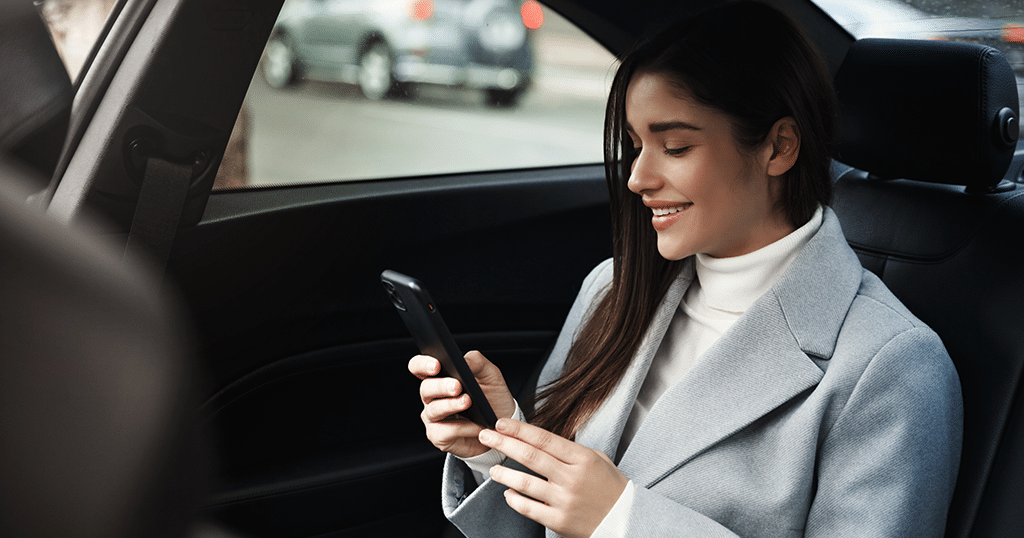 3. Stimulate your guests' senses – Gimme a taste!
We cannot yet communicate odours, tastes or the sense of touch through a mobile or a laptop. What we can do is evoke the experience. Recently, Crerar Hotels has done this wonderfully with their seasonal campaign The Seasons of Coorie. Given the heterogeneity of hospitality experiences, there are some guests who desire different kinds of hospitality experiences. Suggesting the unique experience of your property can be a competitive differentiator.  
Stimulating your guests' senses can be done through your marketing channels using various tools: videos of the experience, mails with samples (what about the spa oil you use?), guest testimonials…  
 4. Partners alike: reach new qualified guests 
There are brands out there doing a totally different thing than you are, however, you might share the same audience. Teaming up with brands that match your positioning could help you reach a targeted audience in terms of brand awareness as well as driving revenue. We would recommend ensuring you also share the same values and have a common understanding of the outcome of this partnership.   
Measuring the success of the partnership is also important as you will be able to understand if further partnerships are worthwhile and if the initial goals have been achieved.  
With For-Sight's CRM you can create segments of guests based on characteristics. You can also create an intuitive query engine to collect guests coming from a specific partner and target them with relevant and valuable marketing communication.  
A recent partnership illustrating how hospitality and non-hospitality businesses can team up is with Together Travel, a UK Luxury self-catering holiday. In 2021, they launched their new pet club, Together Tail, with Bella & Duke, a healthy dog and cat food company. They organised a competition to win a 2-night stay with your pet + 3 months of free food from Bella & Duke.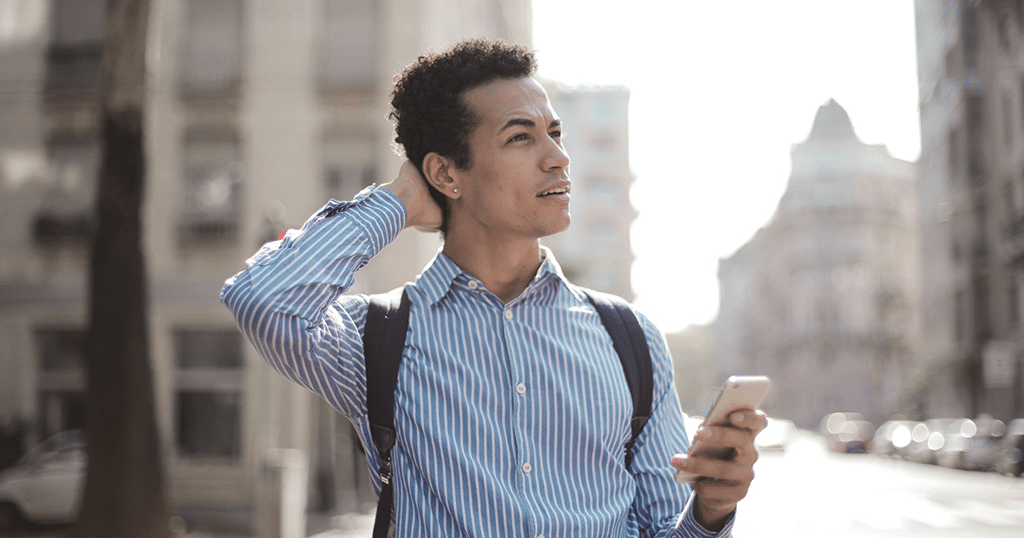 5. Ultimate engagement: make your guests speak for themselves
Have you got so many great ideas that you're not sure which one to choose? Sharing your ideas with your guests and asking for their opinions could help you to:  
Generate rich engagement, 

 

Make ultimate guest-centric decisions. 

 
Obviously, not all projects can be submitted to guests. Keeping project secret until signed off, absolutely yes. But, for some projects, this could be the opportunity for you to get to know more about your guests' likes and dislikes.  
Email marketing can help you target the guests that are likely to engage with the topic. This is easy to do by using For-Sight's segmentation feature. Be inclusive and trust your guests to make the best choice.   
Some examples to tickle your creativity:  
You're developing a new sensorial experience in your hotel, ask your guests the candle scent they like the most. 🕯️ 

 

You've adopted a new Highland cow in the lands surrounding your hotel. Should you name her Fudge or Nessy? 🐮 

 
6.

Turn data into campaigns 
Now you know what your guests want, and you've created a great offer with which to entice them, it's time to put that into your email marketing! Boost engagement and create booking opportunities within your email campaigns by downloading our Hotel Email Marketing Guide. We've compiled the best practices and some of our top tips to help you optimise your campaigns, to shine and drive revenue!