Unlocking the guest journey
We're passionate about delivering the best in technological innovation for the hospitality industry.
Our vision is to embed data as a critical business asset for the hospitality industry, by delivering a secure, easy to use, automated and intelligent hotel CRM platform, with data visualisation, governance and consolidation at its core.
What we believe
Collaboration within our team is key.
Working with our users and listening to their needs.
Being nimble, adapting and remaining flexible to the needs of our industry.
Investing in our people's well-being and development by creating an environment built on respect, equality, transparency and trust.
Striving for sustainability, protecting the world for future generations.
We have no room on our team for disrespect, office politics or discrimination of any kind.
Allan Nelson
CEO & Co-Founder
Richard Bolton
CFO, Chairman & Co-founder
Nigel Allport
Chief Commercial Officer
Laura Dixon-Hart
People & HR Manager
Al Robertson
Head of Product and Technology
Matthew Willacy
Director of Sales
Emma Fordyce
Principal Engineer
John Brynford-Jones
Information Technology & Security Manager
Jakub Cerovsky
Integrations Support Technician
Jamie McBride
Head of Marketing
Harrison McIntyre-Miller
Marketing Executive
Maud Bruyere
Inbound Marketing Executive
Rachael Keys
Senior Client Services Executive
Paige Patton
Client Services Executive
Malwina Sneddon
Senior Customer Support Adviser
Pawel Stanislawczyk
Software Support Assistant
Lucie Strbova
Software Support Assistant
Erik Stenersen
Functional Test Analyst
Patricia Jedrzejak
Junior Business Analyst
Nathan Love
Finance and Admin Assistant
Amanda Milne
Finance Assistant
Andrew Daly
Associate Software Developer
Samuel Holden
Software Support Technician
Noelia Romero
Technical Lead
Iain MacKenzie
Software Support Technician
Greg Parker
Software Developer
Sara Castellino
Technical Analyst
Foivos Chrysostomou
Data Analyst
Steven Howe
Data Engineer
Careers
Who are we looking for? We're always looking forward, and as we continue our growth,
Who are we looking for We're always looking forward, and as we continue our growth,
Our products proudly support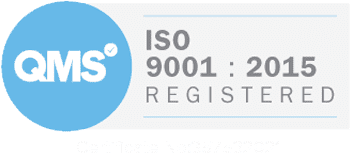 ISO 9001:2015 Quality Management
ISO 9001 is the internationally recognised Quality Management System (QMS) standard.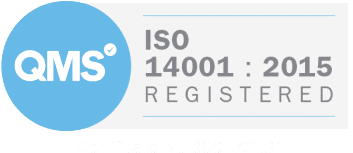 ISO 14001:2015 Environmental Management
ISO 14001 is set by the International Organisation for Standardisation and is regarded the world over as the most widely recognised Environmental Management Standard.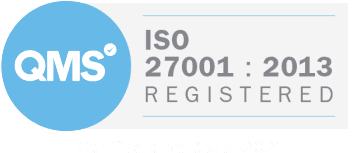 ISO 27001:2013 Data Security
ISO 27001 is an international standard for Data Security.

Oracle Gold Partner
For-Sight is a registered Oracle Gold Partner
©2022 For-Sight Software Limited 2021. Incorporated in Scotland (SC114093) Registered Office: 61 Dublin Street, Edinburgh, Scotland, EH3 3NL