Careers
Looking for a place to grow?
We know that the work and efforts of all of our teams combine to create the best possible service and innovative solutions for our clients.
We're always looking forward and we have a variety of career opportunities across all areas.
Check below for our latest vacancies.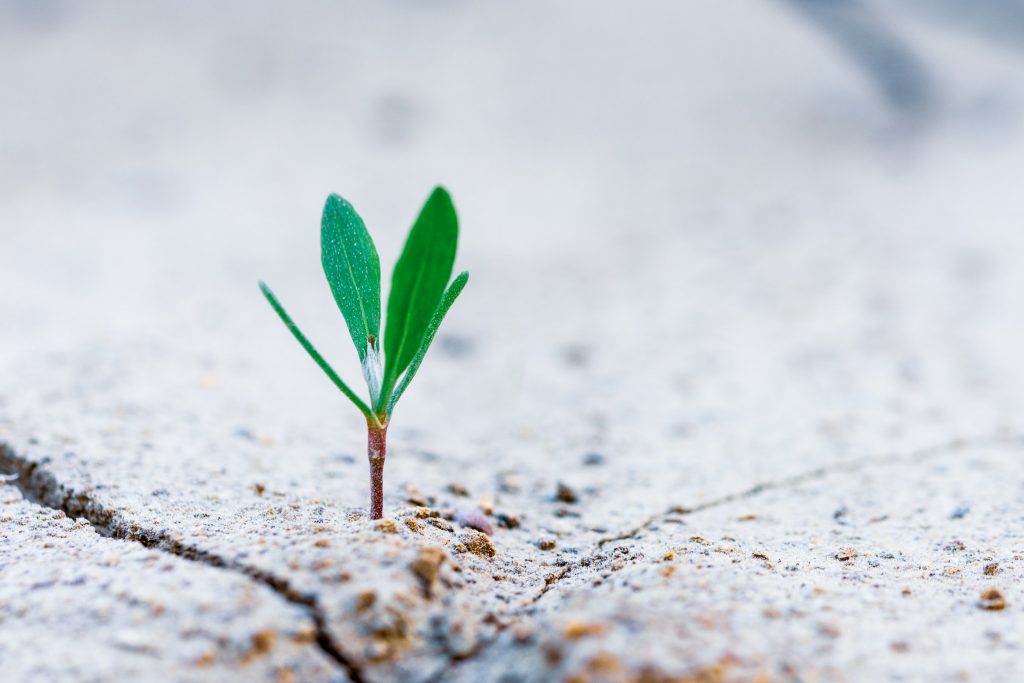 A Note to Recruitment Agencies
Please note that For-Sight (Forth Communication Ltd) does not recognise the submission of unsolicited CVs and does not respond to unsolicited communications from recruitment companies. We will only review CVs sent by individual candidates in application for an advertised post.
Any CVs or details submitted by recruitment companies will be viewed as the property of For-Sight. We may research, directly contact or engage the candidate directly or through another company, without creating any contract between you or your company and For-Sight, without any consideration due to you or your company.