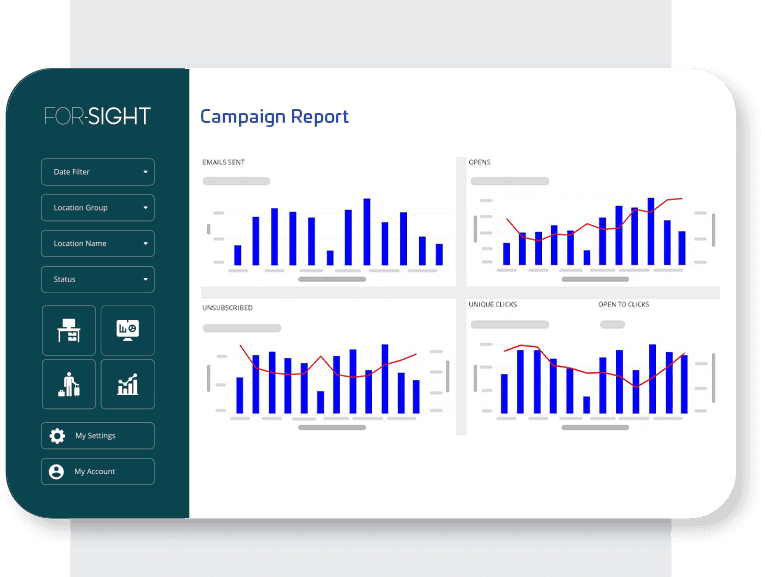 Campaign Report
Measure the success of all your email campaigns and all of your triggers with just a few clicks. View and filter the report to identify trends, compare month on month and view the number of emails sent, opened and clicked.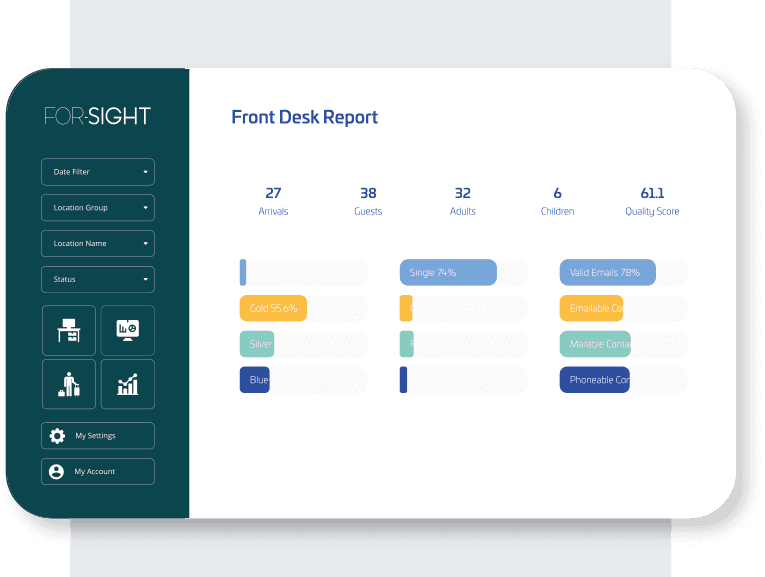 Front Desk
The front desk report equips users with all the information they need for upcoming bookings, including the RFM categories and highlighting the guests who still have an OTA email address.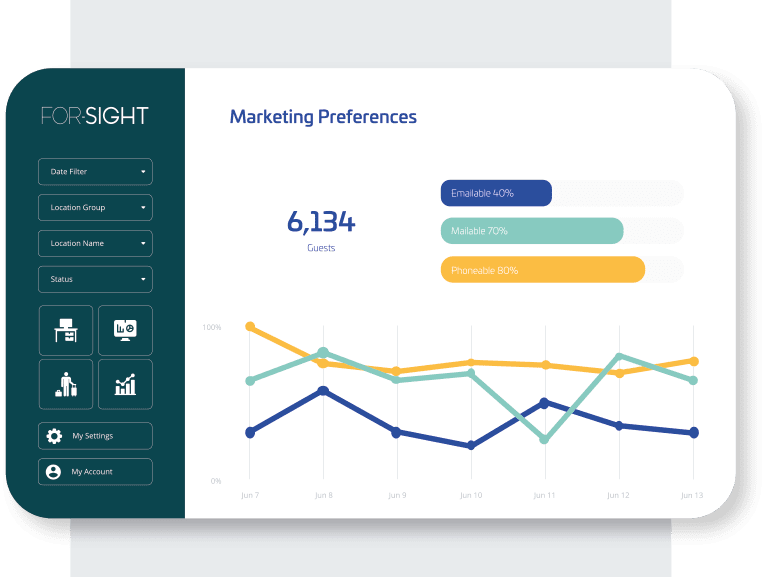 Custom Dashboards
Users have the flexibility to setup their own custom dashboards by using the widget library, saving the view and then downloading them in a variety of formats.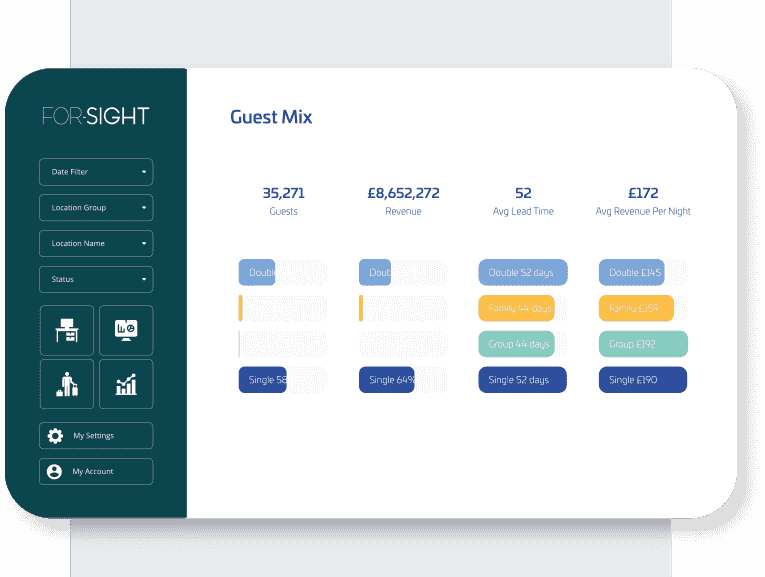 Guest Profiles
The guest profile report features an overview of the guests and bookings over a specific period of time, both in the past and in the future.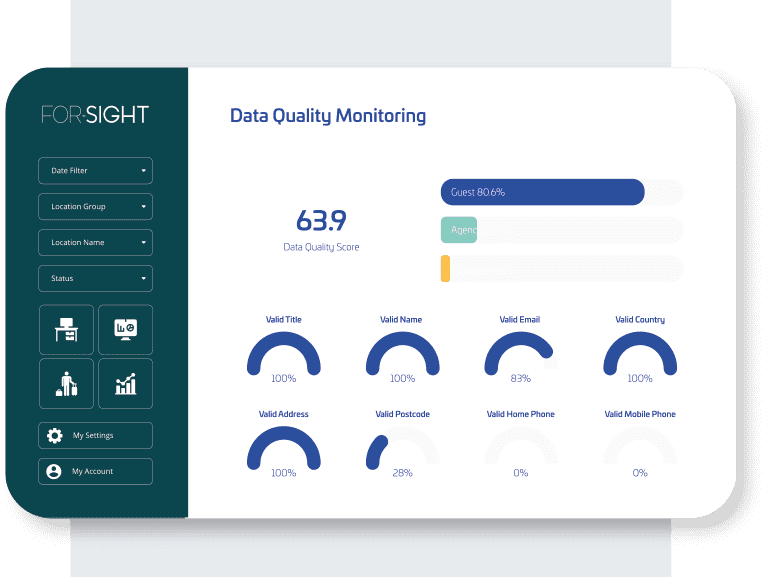 Key Reports
Other key reports available include booking monitoring, rate code by location and the data quality report which captures and presents all of the data fed from the PMS over a specific period of time.
Book your free demo
"*" indicates required fields
What our customers are saying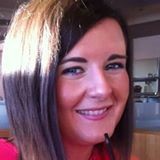 Victoria Brown
Marketing Manager
Galgorm
"We looked at the guest journey from its inception and felt that For-Sight was the perfect solution for enhancing our engagement with our guests. By utilising the power of our data we can maximise our marketing to ensure that the KPIs of each campaign is reached.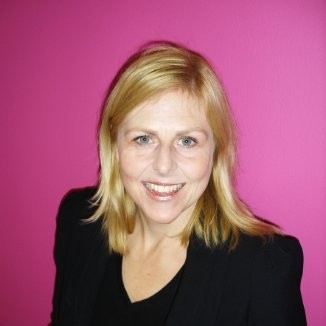 Debbie Neate
Head of Customer & Commercial
Crieff Hydro
"Having For-Sight as a CRM system is more than worth the investment. It enhances your operation and adds real value and revenue to your business. The For-Sight team's understanding of PMS processes and data structures is unrivalled.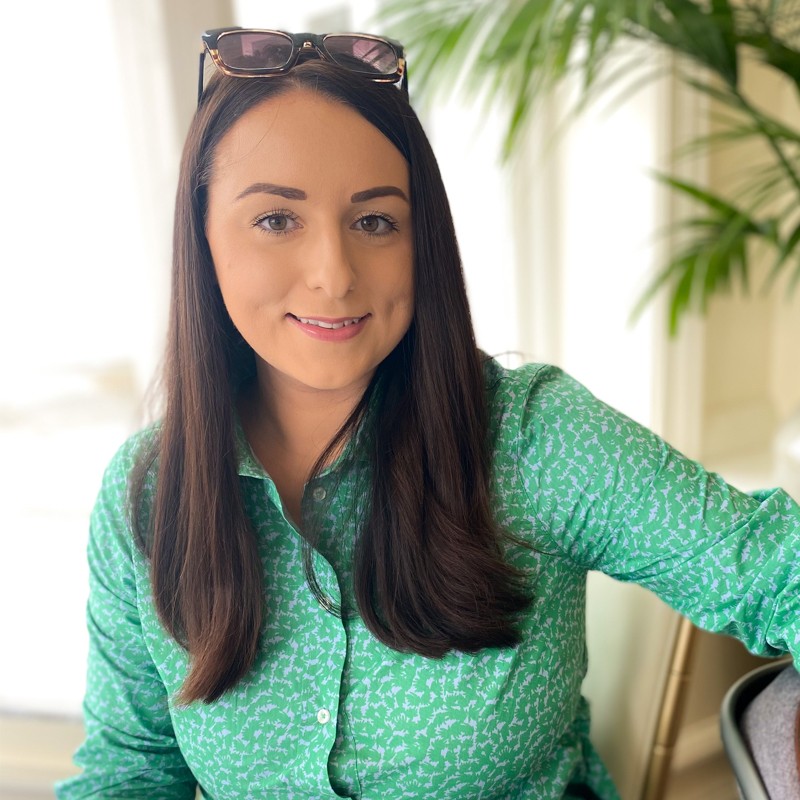 Emma Degnan
Marketing Manager
RBH
"With For-Sight we have been able to maximise opportunities across our portfolio and the results that we have seen have been extremely positive The percentage increases in direct bookings alone show the value in using hotel data to drive activity, as well as the importance of personalisation in increasing engagement.
Recent articles
Mastering email marketing isn't easy – if it were, every hotel would be fully booked...
©2023 For-Sight Software Limited. Incorporated in Scotland (SC114093) Registered Office: 61 Dublin Street, Edinburgh, Scotland, EH3 6NL