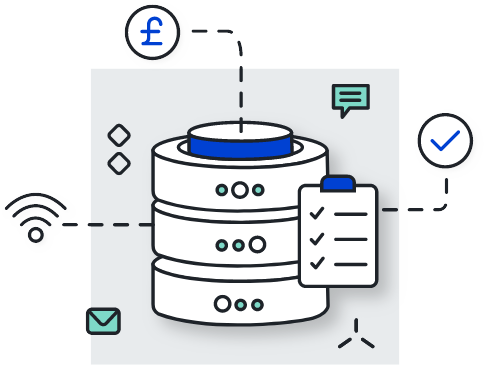 Ensure data is clean & actionable
Guest data is an invaluable asset, showing their preferences, behaviour, desired level of contact and interactions and their potential purchases.
You need clean, actionable data.
Our CRM software consolidates data from your Property Management System (PMS) and other core transactional hotel systems, including Point of Sale, Reputation Management and WIFI registration.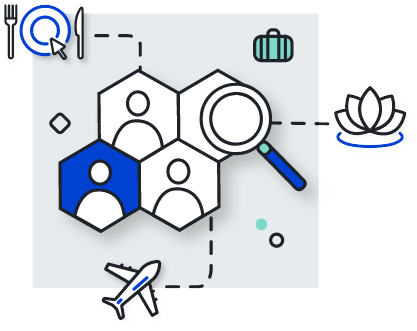 Understand & segment
Whether you cater to mainly business travellers, families on holiday or couples enjoying a romantic weekend, the For-Sight hospitality CRM equips you with the tools you need to understand your guests and their motivations so you can take advantage of upselling opportunities.
Once your data is in order, our easy to use, intuitive query engine allows you to segment your hotel guests so you can target them with effective, relevant and valuable marketing communications.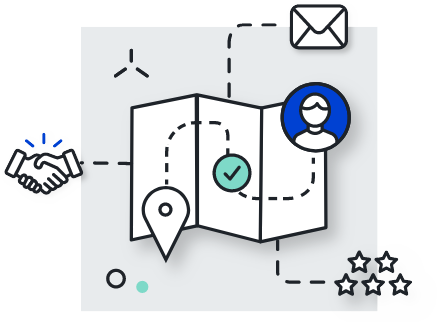 Personalise the journey
Targeted email marketing from your hotel is critical for building relationships and loyalty with your guests, and personalisation lets you stand out and cut through in the competitive hospitality industry.
With For-Sight's advanced marketing tools, you can create customer-first, personalised hotel email marketing that increases customer satisfaction, strengthens the relationship with your guests and humanises your brand.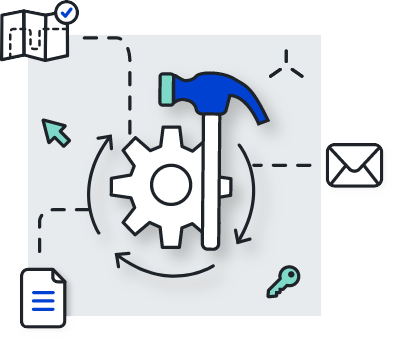 Build & automate
Design and create powerful automated marketing that can be based on your segmentation or triggered by time stamp or events such as check-in.
For-Sight's advanced automation allows you to personalise dynamic content at scale, helping you create and maintain your guest relationships, using relevant and scheduled email marketing.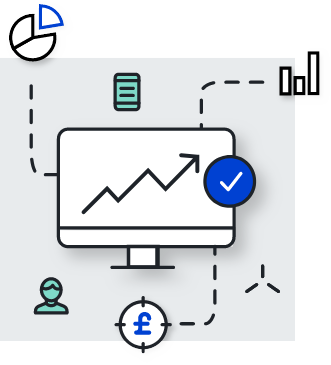 Measure & validate
An advanced hotel CRM that lets you visualise and report on campaigns, guest data and performance with a powerful Reporting Suite. Act on key metrics and make informed decisions based on hard data and results.
A dynamic interface allows you to filter, switch widgets and save the setup to download later. Access a wide set of reports and dashboards, allowing you to analyse the performance of your business and behaviour of your guests.
Book your free demo
"*" indicates required fields
What our customers are saying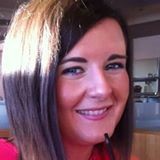 Victoria Brown
Marketing Manager
Galgorm
"We looked at the guest journey from its inception and felt that For-Sight was the perfect solution for enhancing our engagement with our guests. By utilising the power of our data we can maximise our marketing to ensure that the KPIs of each campaign is reached.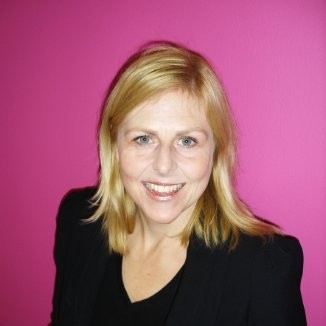 Debbie Neate
Head of Customer & Commercial
Crieff Hydro
"Having For-Sight as a CRM system is more than worth the investment. It enhances your operation and adds real value and revenue to your business. The For-Sight team's understanding of PMS processes and data structures is unrivalled.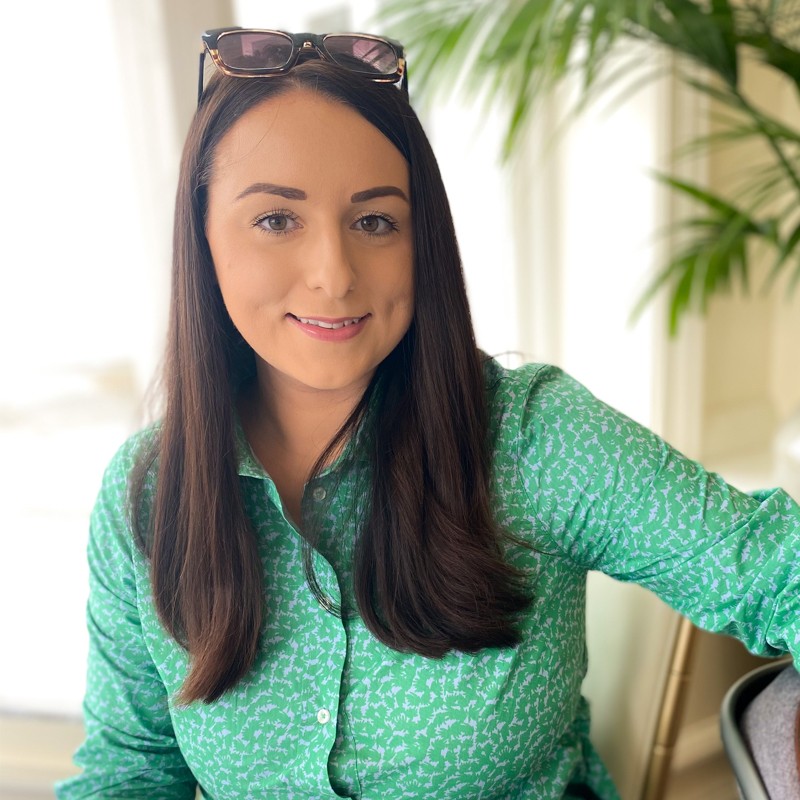 Emma Degnan
Marketing Manager
RBH
"With For-Sight we have been able to maximise opportunities across our portfolio and the results that we have seen have been extremely positive The percentage increases in direct bookings alone show the value in using hotel data to drive activity, as well as the importance of personalisation in increasing engagement.
See our products in action
The Technology Behind Rockliffe Hall's Award-Winning Spa and Hotel Experience: For-Sight's CRM and Marketing Automation...
How Feversham Arms Hotel & Verbena Spa achieved a 3,045% ROI with a 4 emails...
©2023 For-Sight Software Limited. Incorporated in Scotland (SC114093) Registered Office: 61 Dublin Street, Edinburgh, Scotland, EH3 6NL