Join an industry-leading event to encourage growth in regional communities at Regional Recharge, a free limited event in Edinburgh.
RMS Cloud, industry leaders in property management technology, has partnered with HOSPA, the hospitality professionals association, to bring you the ultimate industry event, Regional Recharge.
The event will bring together a group of top industry experts who will participate in insightful discussions on various topics, including the future of technology, navigating industry challenges, emerging trends, effective team recruitment, and more.
For-Sight is proud to sponsor the event and the: Tantalising Tech – Is 'future-proofing just a buzz word' panel.
Allan Nelson, CEO & Co-Founder of For-Sight will be moderating the panel.
When
Regional Recharge event will be held at YOTEL Edinburgh Hotel, Edinburgh, Scotland, on 2 March 2023, from 9:30 am – 3 pm.
Topic
Learn how you can recharge your property with the latest industry insights, trends and expert opinions that will underpin the growth of your business strategy and success.
Register
Join the Regional Recharge event by registering here
Book your appointment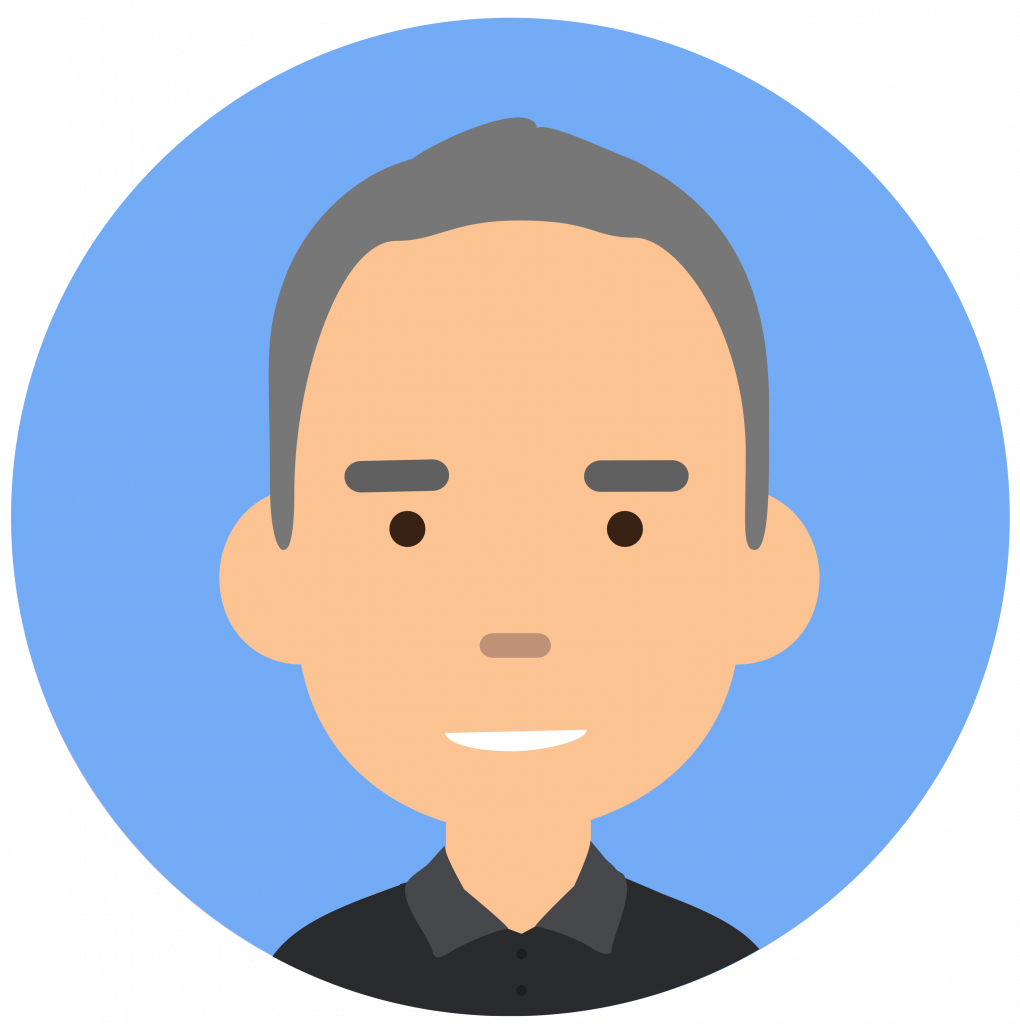 You can now schedule your appointment with Matt, our Director of Sales, by booking some time here
We look forward to seeing all our industry friends at this incredible event!