More and more people are using multiple channels to interact with their peers.
Guest messaging allows you to reach out to your guests anywhere, at any time. It has become a key element of the guest journey to create interaction, build engagement and maximize revenue.
Since people are using those channels, how does guest messaging fit into the guest journey? What are the opportunities?
Read the article we have created in collaboration with techtalk.travel here
In the article:
Get the answer to those frequent questions:
Will leveraging guest messaging channels consume all my time?
What is 'great' guest communication?
See how guest messaging can enhance the main stages of the guest journey, pre-arrival, during the stay and post-stay & how to approach guest messaging with empathy.
Not a techtalk.travel member yet? What are you waiting for? Get access to multimedia editorial-based content with a regular dose of hotel and travel tech knowledge made for the industry, by the industry.
If you're one of our customers get in touch with us to unlock 6 months of free premium access.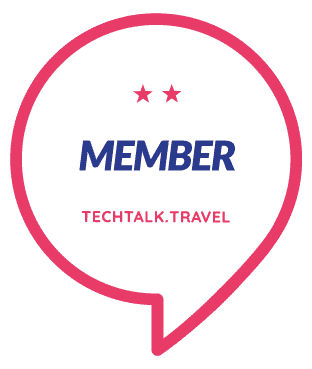 Listen to the techtalk.travel podcast about Guest Messaging with Nigel Allport, For-Sight CCO and Florencia Cueto Pedrotti, from ReviewPro 🎙