You may be aware that the For-Sight brand is owned by Forth Communication Ltd. In addition to developing software solutions for the hospitality industry Forth Communication Ltd has until now operated a very successful marketing communication & mailing business working with various industries including financial services, utilities, and healthcare.
On 18 August 2021, Forth Communication Ltd sold the marketing communication and mailing business and its subsidiary, Forth Communication NI Ltd, to Dublin based Mail Metrics Limited.
We believe that this transaction will allow us to focus on the continued development and success of For-Sight, while allowing Forth's marketing communication clients access to a wider array of services and innovations.
What does this mean for you?
For-Sight will continue to be legally owned and operated by Forth Communication Ltd, which will soon be renamed For-Sight Software Ltd.
In short, nothing will change for you as a For-Sight client.
Our working practices, accreditations (including ISO & Cyber Essentials) all remain unchanged.
All our colleagues working on For-Sight who were employed by the Forth Communication NI subsidiary have transferred to For-Sight Software Ltd.
The same people will continue to provide you with the same service.
Looking to the future
We have very exciting plans in place for the future and this transaction allows us to accelerate our ambitious strategy for growth by investing heavily in our people, our processes, and our technology.
With a clear focus to continue to deliver a world class solution and great returns for our fantastic clients, the whole For-Sight team and I are very excited for the future.
Thank you for your ongoing support and trust in For-Sight. I'm delighted you're continuing with us on this next stage of our journey.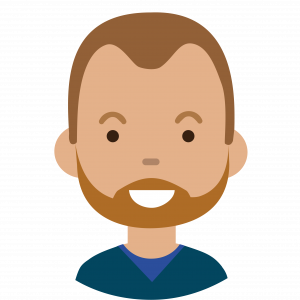 Allan Nelson
CEO & Co-founder