Case Studies

Galgorm Spa & Golf Resort and For-Sight: An effective partnership for guest communication strategy
Multiple award-winning luxury resort Galgorm Spa & Golf Resort, Global Luxury Spa Hotel of the Year 2018, is committed to its vision to be the preferred Resort destination on the island of Ireland.
With a clear vision of their guest communication strategy, Galgorm's partnership with For-Sight has allowed them to take their guest communications to the next level.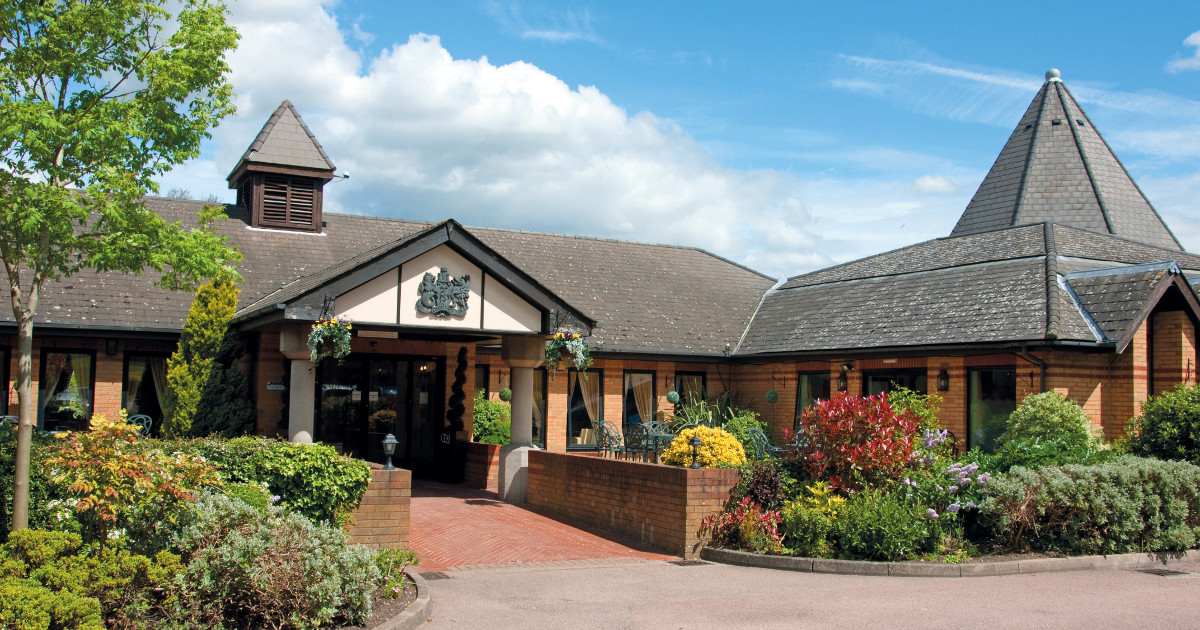 RBH Bridgewood Manor and For-Sight: Driving direct booking increases of 52%
In 2011 For-Sight partnered with RBH Hospitality Management, Europe's leading Hospitality Management company, boasting a portfolio of over 45 hotels and 5,700 bedrooms.
With continued success, through the efforts of RBH and For-Sight, hotels within the group have seen significant results.
One such hotel is Bridgewood Manor.