About For-Sight
For-Sight was born out of an enquiry by a world-leading luxury resort who needed expert advice on how to extract and cleanse their data and optimise their marketing strategy.
Consider us the data expert extension of your marketing department.
Clients tell us they quickly see significant and measurable improvements in their guest communication, together with an improved ROI.
This is a result of improved data quality and best-practice digital communications.
We're here to help you unlock the guest journey and improve your guest experience.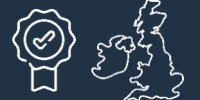 For-Sight launched
in 2015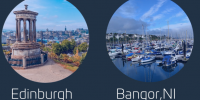 20
Employees
Providing Technology and services to many of the leading UK and Ireland hotels
50
Clients
From small to medium sized groups to independents
~350
Hotels
from 5★ luxury to inns and boutique hotels